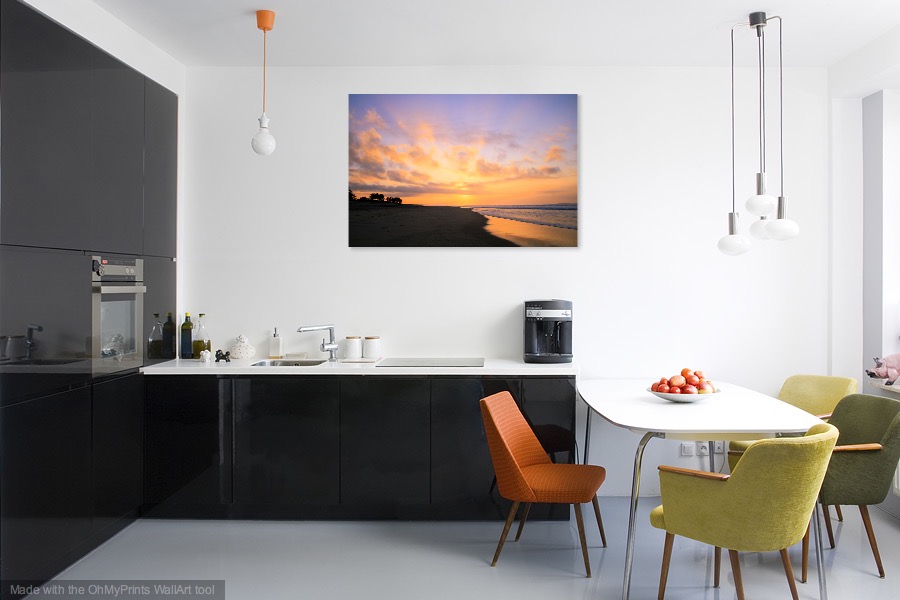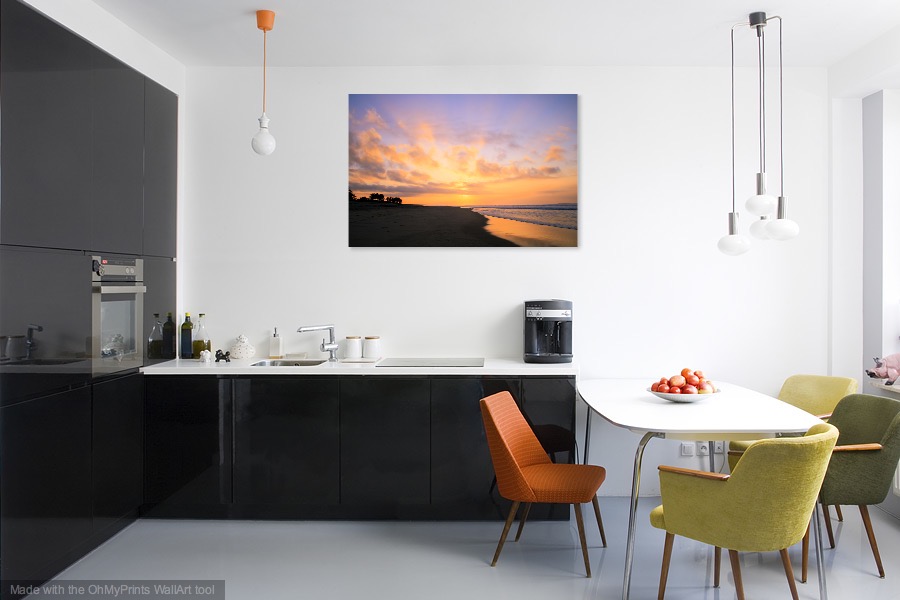 Top 10 Creative Christmas and Birthday Present Ideas
If you have been wondering what to buy your boyfriend/girlfriend, your brother/sister, your partner, your parents or even your boss, we may have some ideas for you! In this article, you will find the top 10 creative Christmas and Birthday present ideas. 
Most people are fond of Nature and love the outdoors so creating presents with Fine-Art or Nature photos can make for a very good present.
Generally, people we have known for a while, have everything we can think of… 
Well, a beautiful landscape, nature or artistic print can be an original present which makes a unique gift that is both creative and decorative. And that is perfect for home and for the office.
There is a whole array of gifts that you can actually create with photos. And since you have created these gifts, you can be certain that they are unique! This is always a nice touch that many will appreciate.  
Here is a list of the top 10 creative present ideas.
1. Decorative Wall Art
You can create beautiful wall art decorations such as framed photos, canvases and enlarged posters. If you would like to see what the photos on this website would like as such, please refer to our Demo page. 
2. Photo Acrylic Block – Perfect for a desk!
3. Wall clock
4. Calendar – We wrote a specific post dedicated to calendar creation. 
5. Small Prints & Cards
6. Mouse Pad
7. Cushion
8. Coasters
9. Phone Cover 
10. Mugs
Here are a just a few suggestions that are non exhaustive of course! 
And if you would like to see what some of these creative gifts, look like and cost, please refer to the photo box website. Alternatively, you can check your local printing company closer to your home. 
Finally, to know more about printing resolution, please click here.
Have fun creating beautiful gifts!