Beautiful landscape and nature photos make great wall art decorations! Whether it is to decorate your home of your office, you can choose from a variety of photos categories. Amongst the featured categories you will find Astrophotography, Fine Art, Landscape, Nature, Underwater and Wildlife photos. 
To see what your decorative landscape photos prints would look like on a wall, please check our demos photos below.
Wall Art Decorations Demo
As you can see, you can create beautiful wall art decoration items such as framed photos, enlarged posters and any type of prints of all sizes to decorate your home and/or office. Canvas prints without frames are also very popular wall art decorations.
Additionally, the photos can be used to create unique gifts such as calendars, cards and mugs. Or even more personalised items such as mouse pads, phone covers, clocks and cushions. Please keep reading below the photos for more details about that.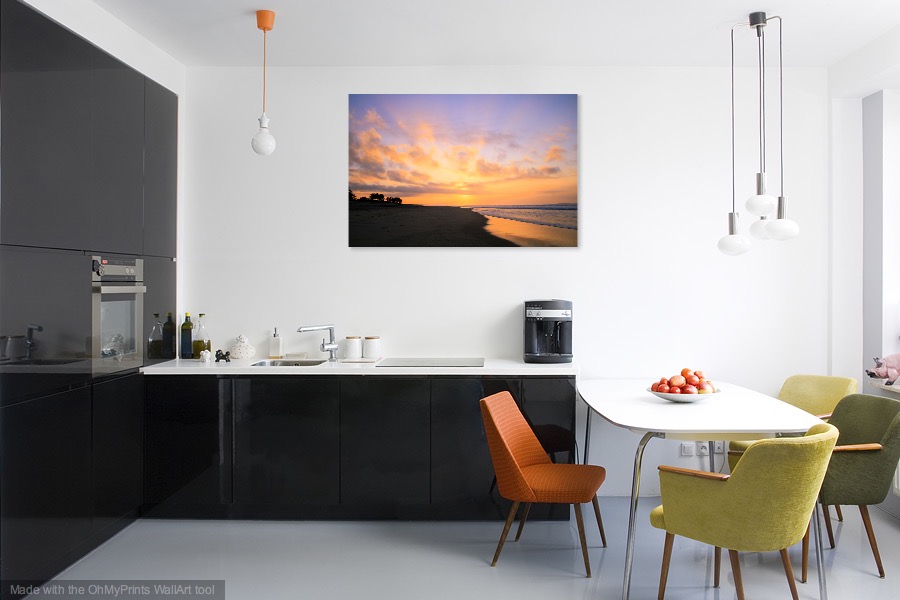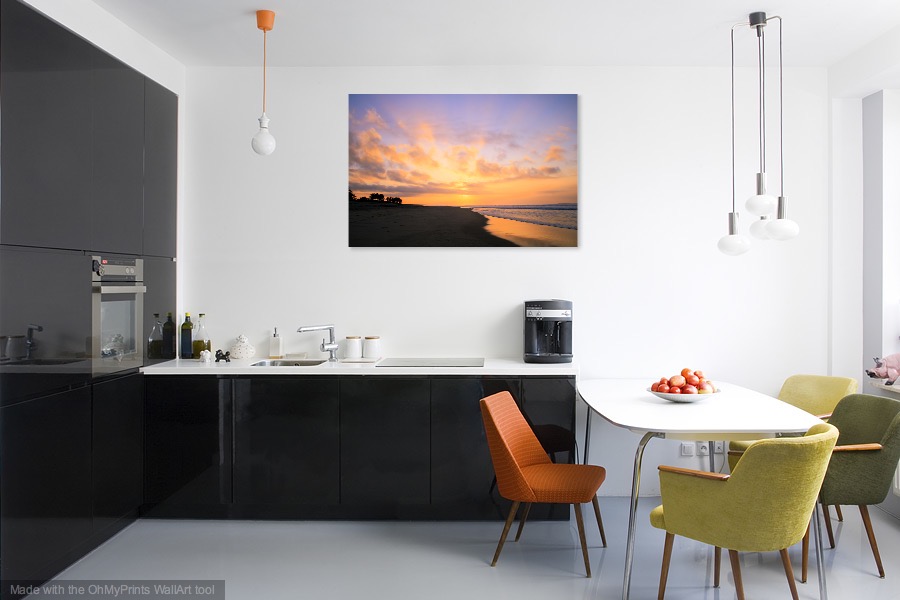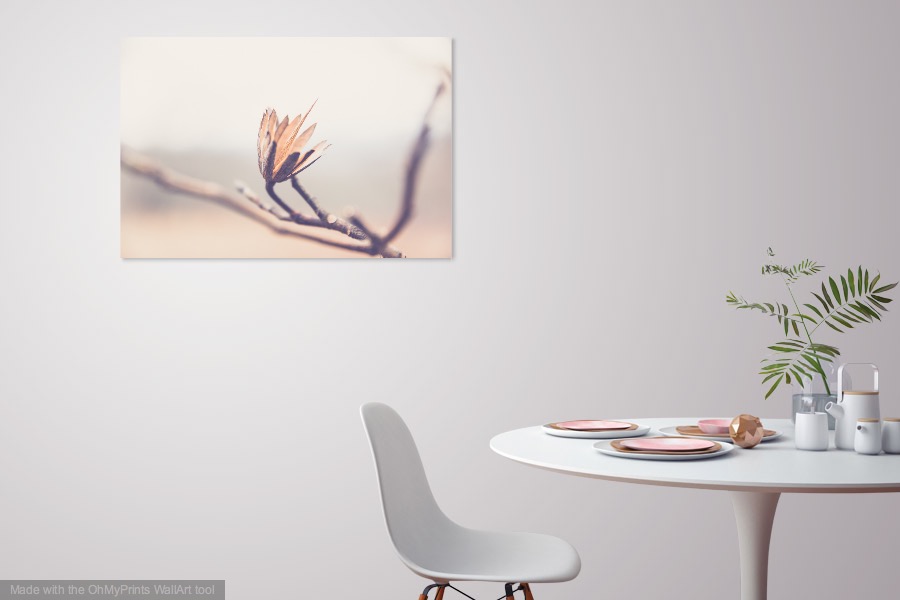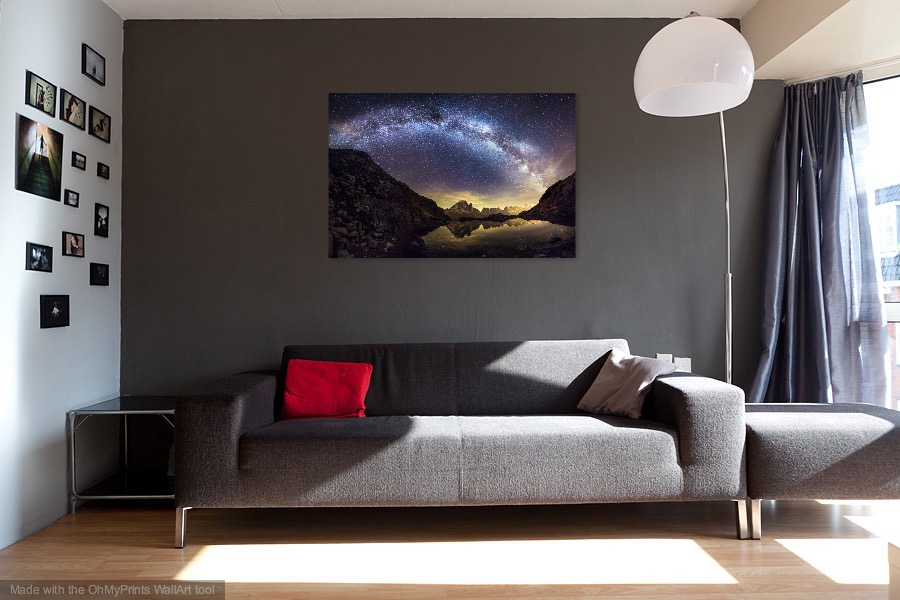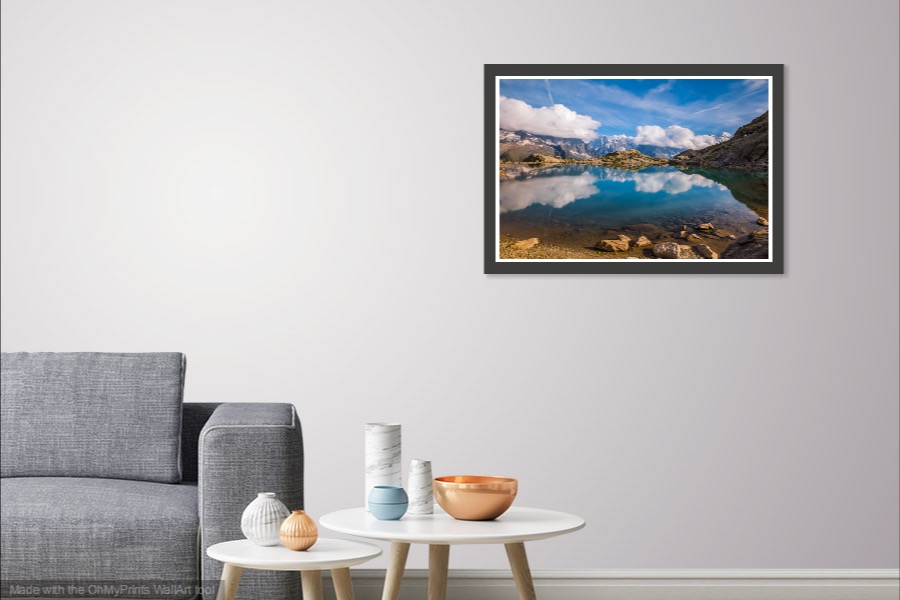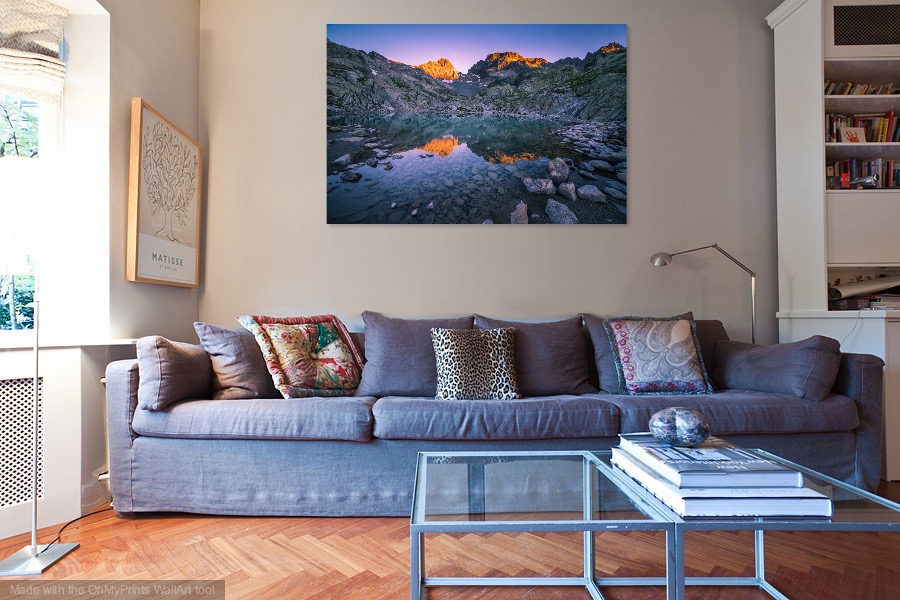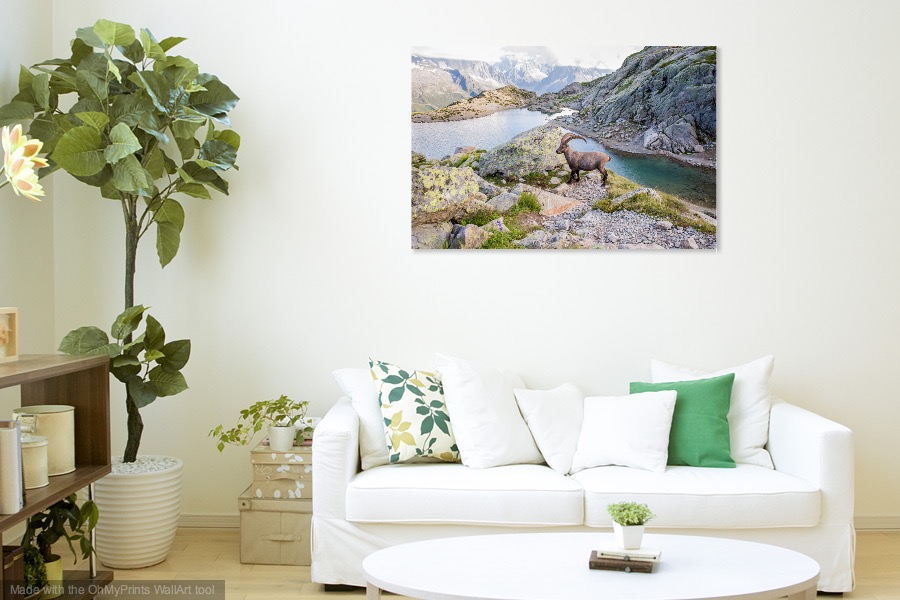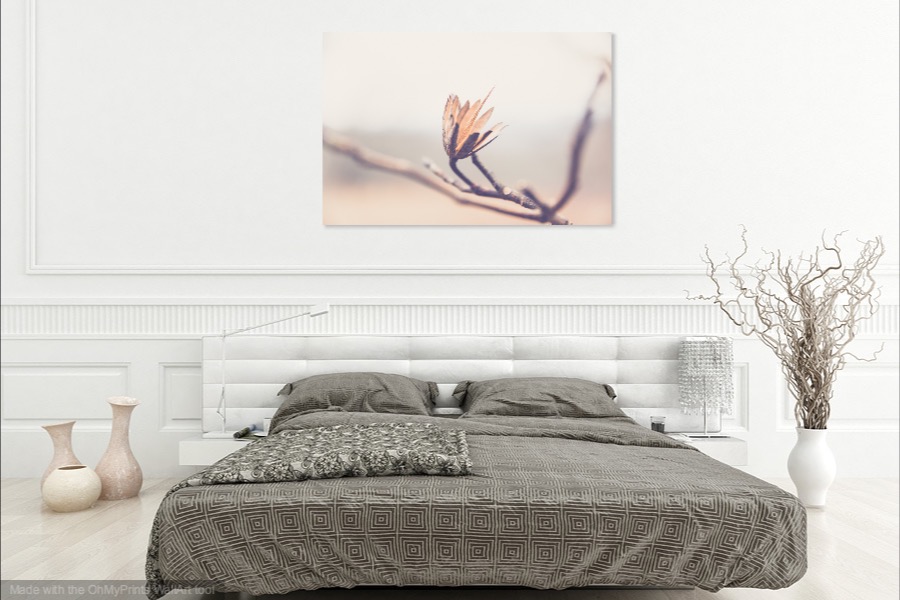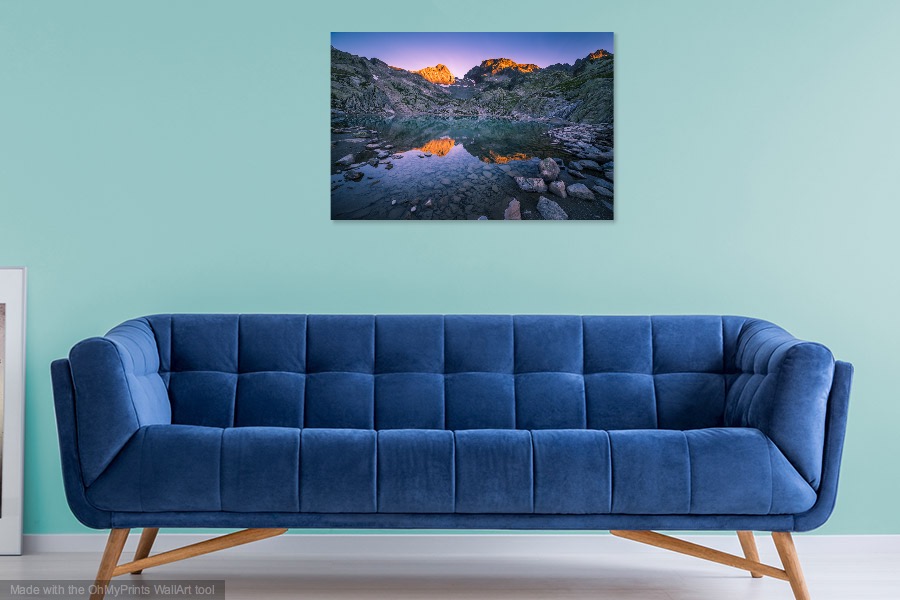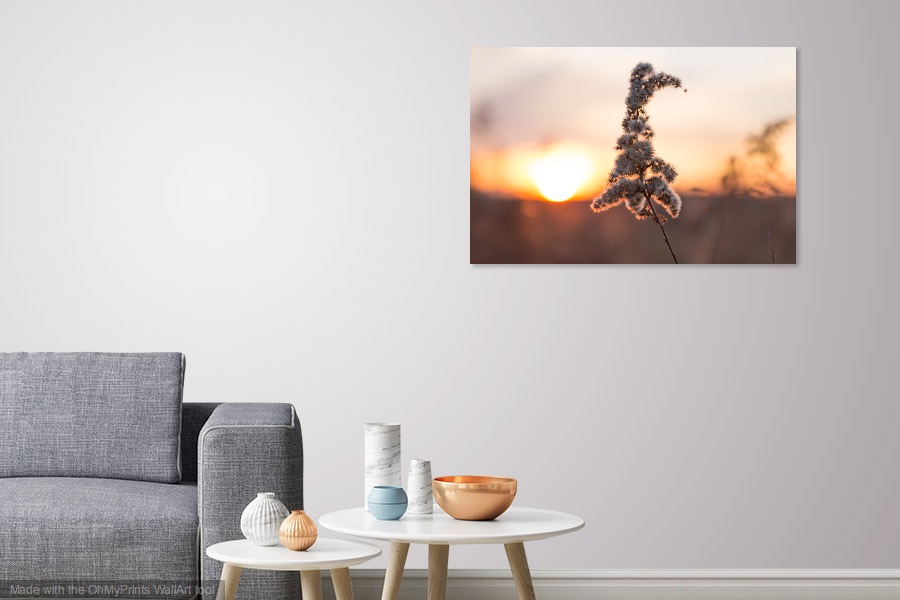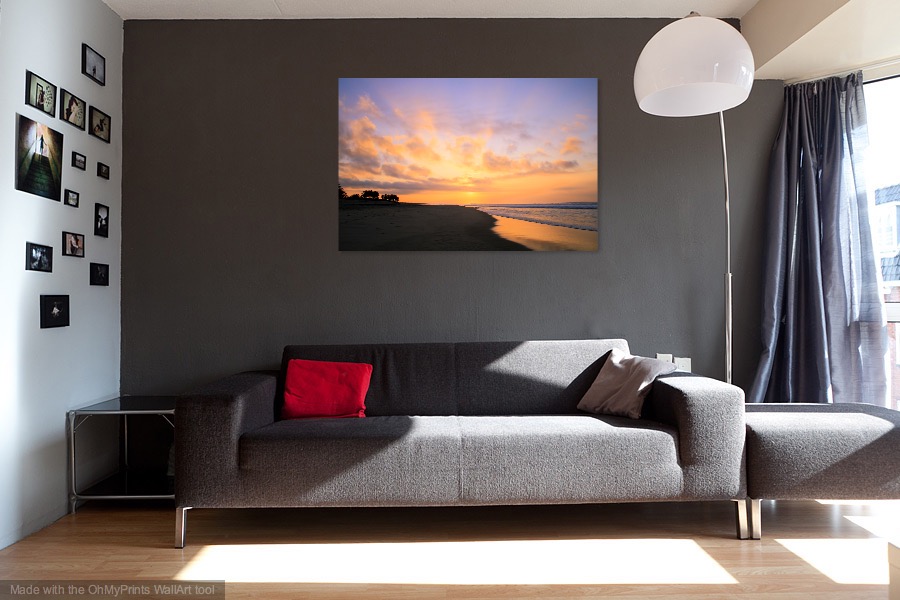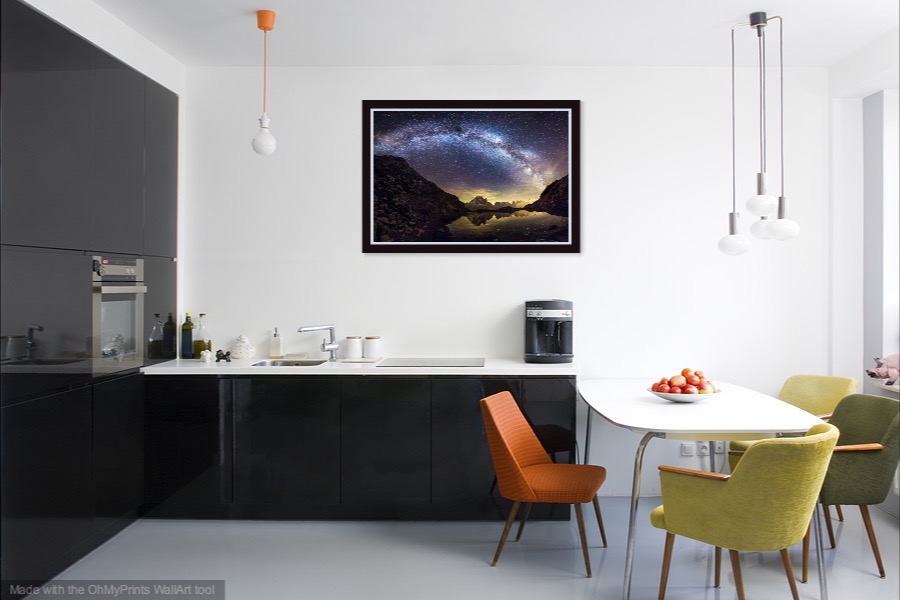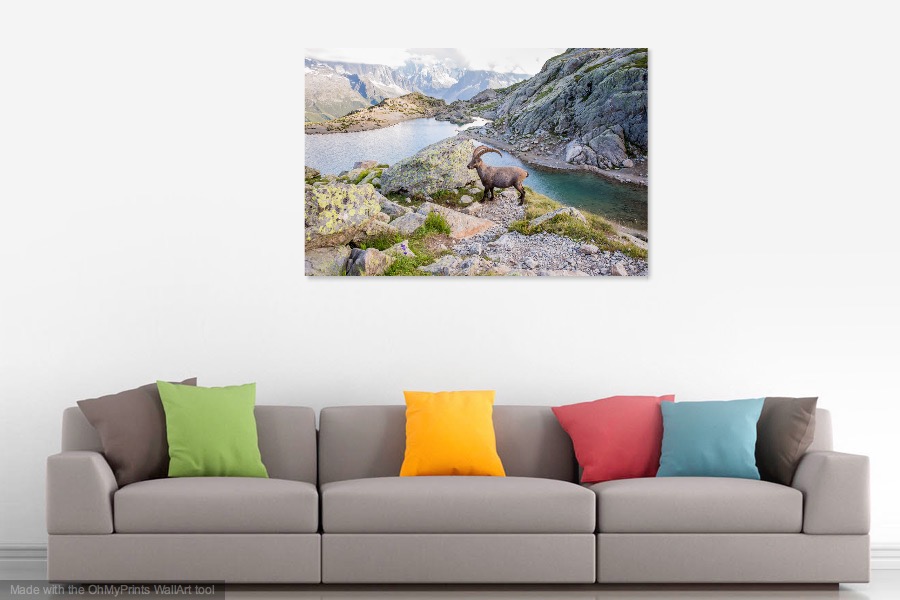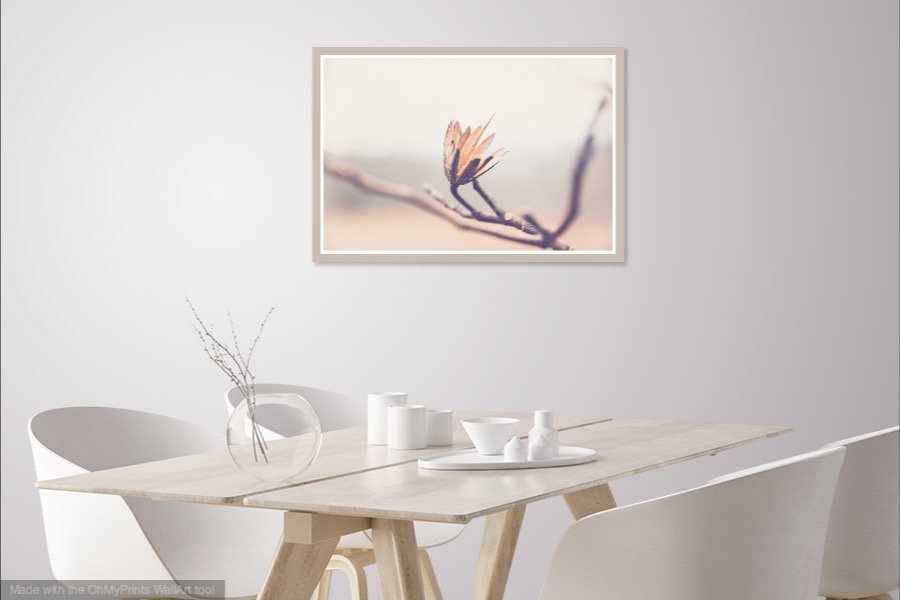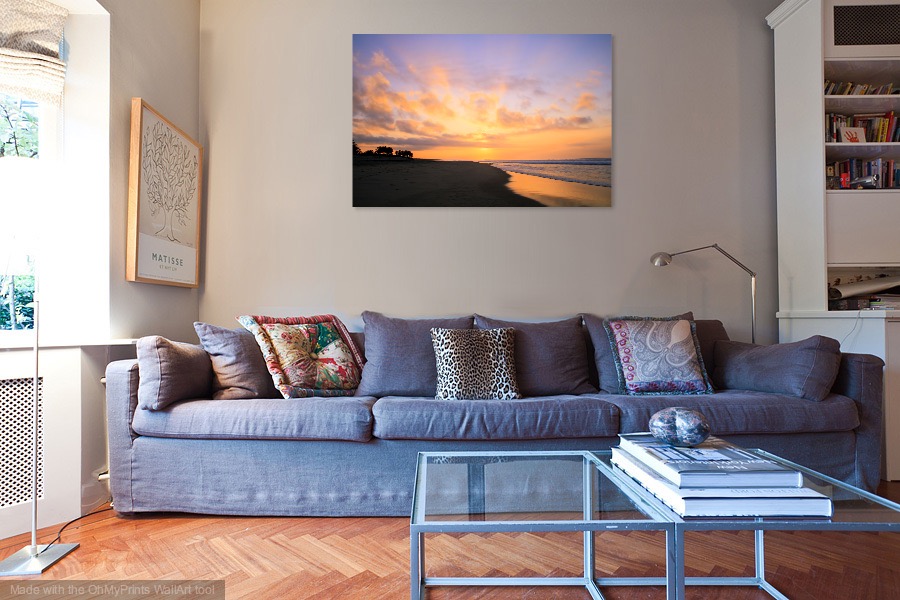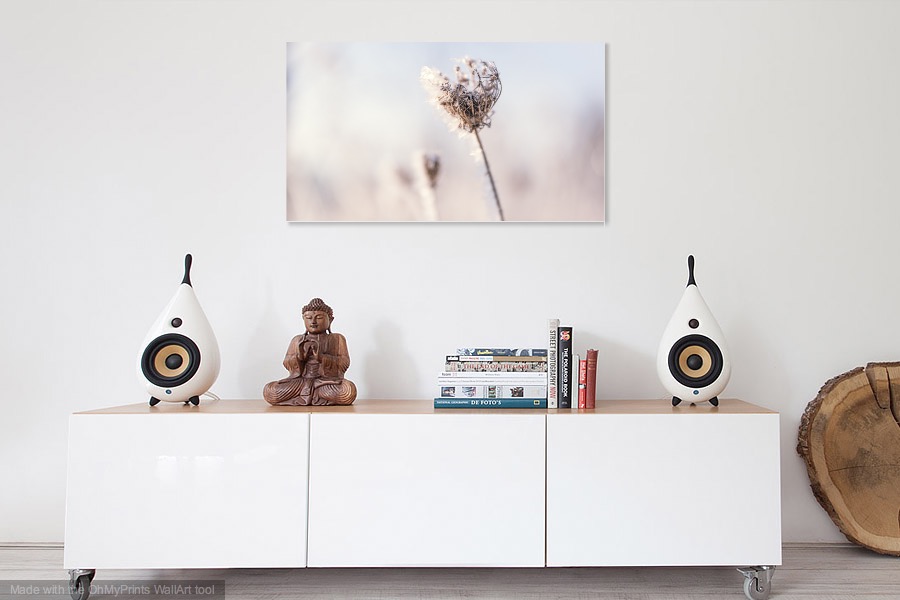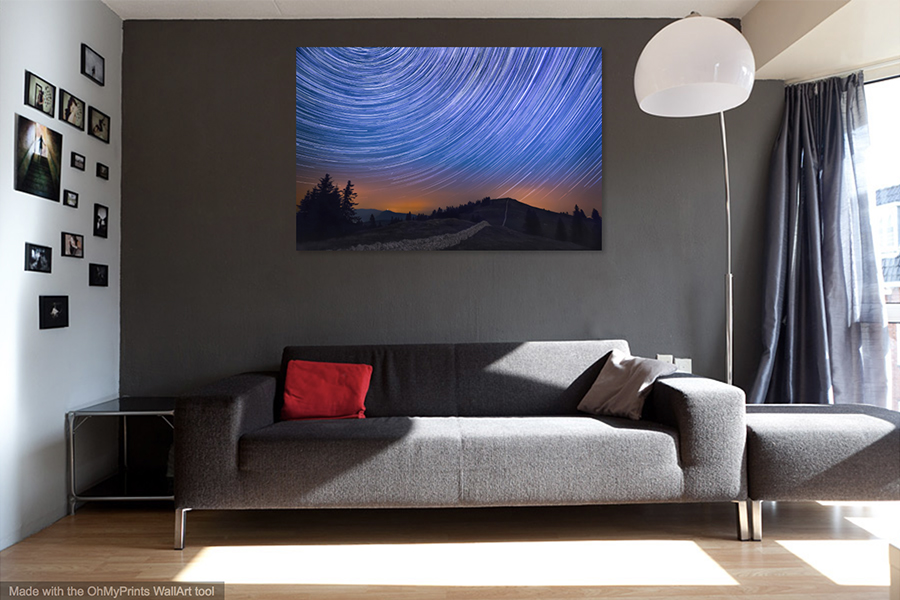 Printing Companies
Wondering where you can print or create your personalised gifts? Well, there are a whole array of online printing services that can be used to create your own wall art decorations or personnalised gift.
Here are just a few of of them:
There are many more printing companies that offer great printing services. And in order to find your local printing service, it is best to check online. It is certainly better for the environment to use your local printing company! And it goes without saying that you will save a buck or two on delivery rates too!
With all this said, you might be wondering what photo size you need to download for your specific project? Well, if you are unsure of what photo file size you need for printing, you can refer to our printing resolution guidelines. There you may find some answers to the photo resolution you need. If you have not found your answer there, feel free to contact us, we will be happy to help!